Infill Division
---
Year 2007: First real estate purchase

445 Marion Street, an older Apartment Block, with approximately 20 units, which he renovated and converted into a Condominium development.

Year 2008: Bob became a Candidate Residential Appraiser (CRA)

Working as a candidate CRA, while appraising new construction, Bob was introduced to new home construction and his interest in entering that industry was born.

Year 2012: Pearl Custom Homes (PCH) Ltd Incorporation

Starting in that year, PCH concentrated on the infill home market, purchasing vacant lot or older homes that required demolition. Through this process, PCH started their business, successfully building modern and well-designed infill homes to meet that growing Winnipeg market.
Since that time, Peal Custom Homes (PCH) has constructed 50 infill homes in various parts of Winnipeg.
Planned Communities Division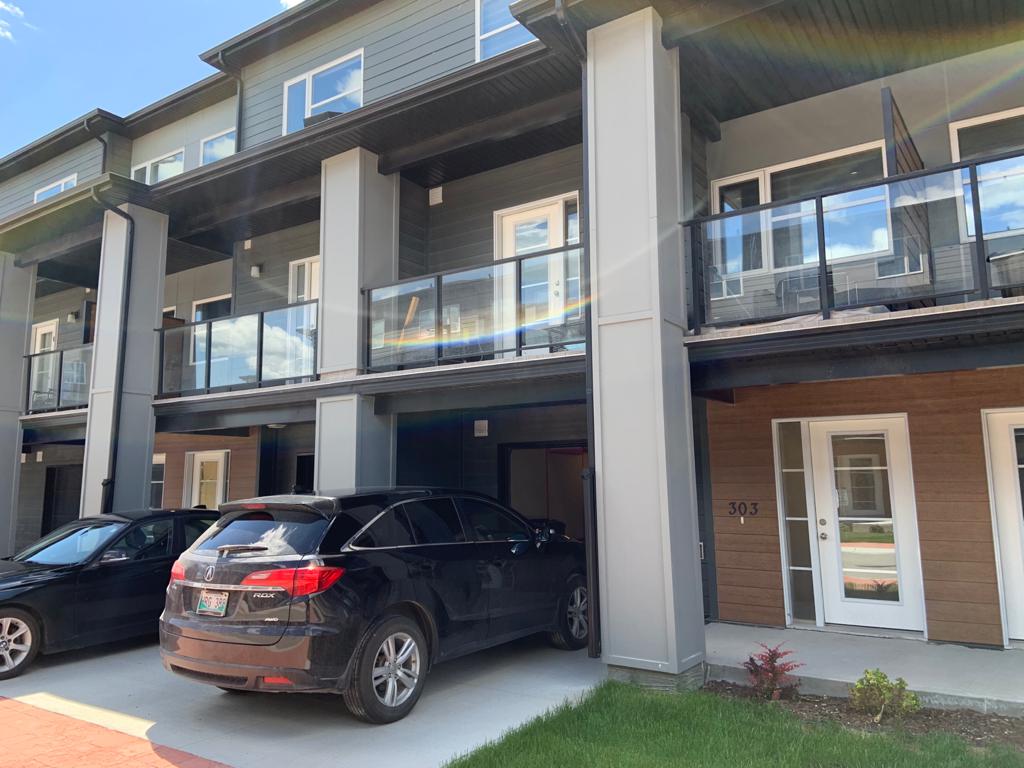 The first planned community was in Amber Trails, purchasing lots from Genstar Development Company in 2014 with 6 new single family homes.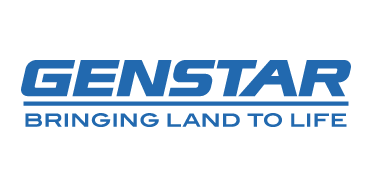 The second planned community that PCH built in was Waterford Green, where approximately 50 lots were purchased and single family homes constructed.

Multiple Family Division
---
Year 2014: Expansion into Multiple Family division

Constructed 8 unit Town House project on Highwater Path in Waterford Green, Winnipeg, MB.

Year 2015

Purchased a site at 1178 Jefferson Avenue. This was a vacant lot, which required municipal land use approvals, which PCH successfully obtained, constructing a modern 24 unit multiple family project. In the same year PCH bought another vacant lot on Old Commonwealth Path in Waterford Green, from Terrascape Developments Inc, and building an 18 unit town house development.

Year 2017: Rose to the role of a developer

Purchased 9.64 acres of undeveloped land at 3003 Waverley Street, in South Point development, Winnipeg, MB. This required working with the municipality, namely the City of Winnipeg, to facilitate a new planned development, requiring the full range of municipal services and the necessary land use approvals. The development, known as Waverley Point